Uh.

Well.
I am having problems.
Which sucks.
I feel a bit unhappy.

So.
Inspiration Post it is.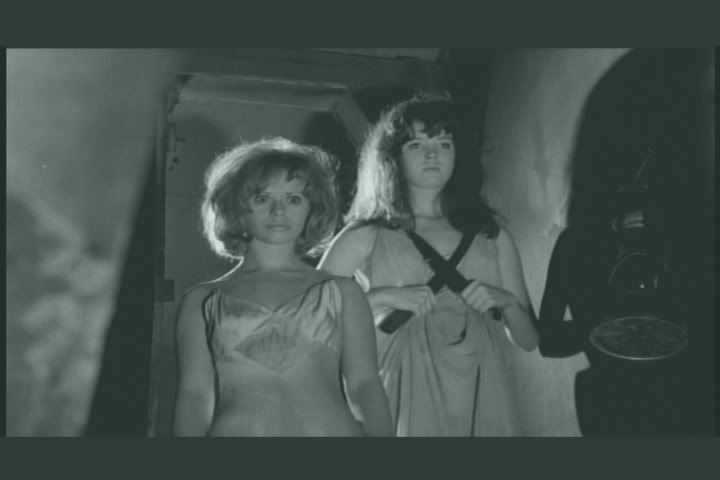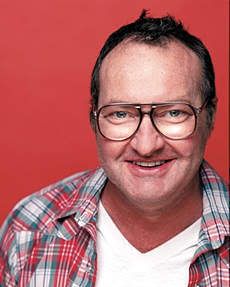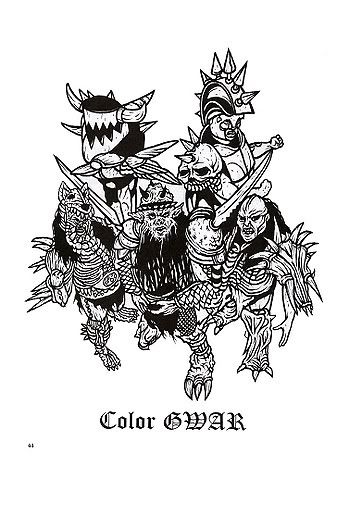 She looks warm.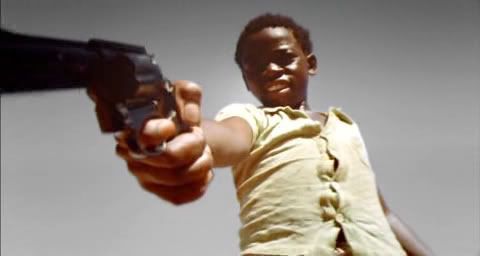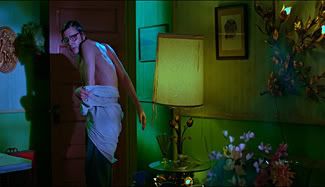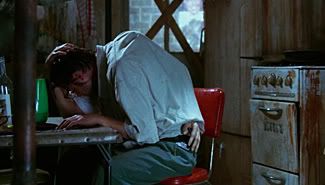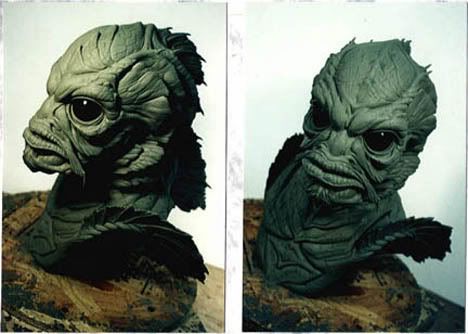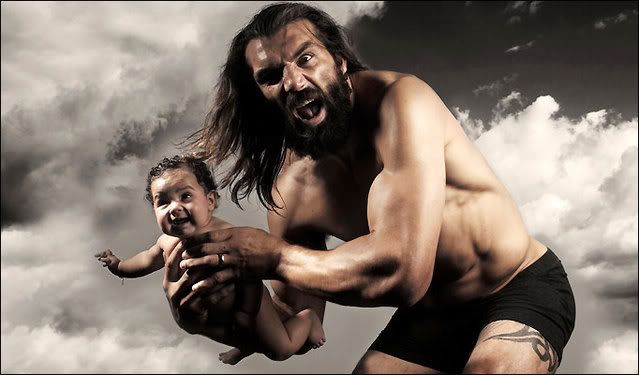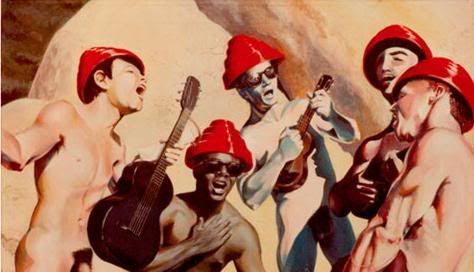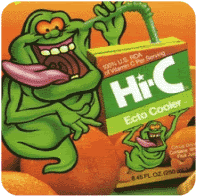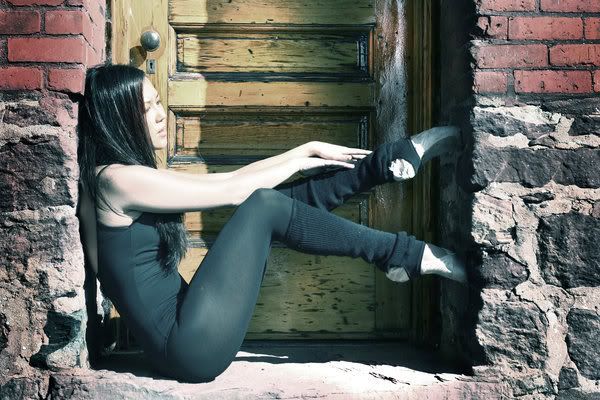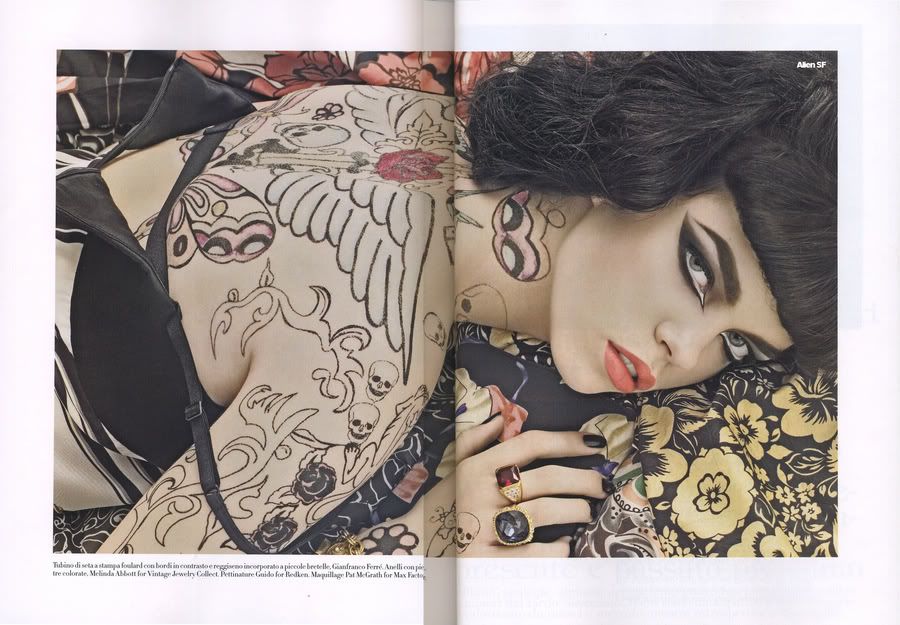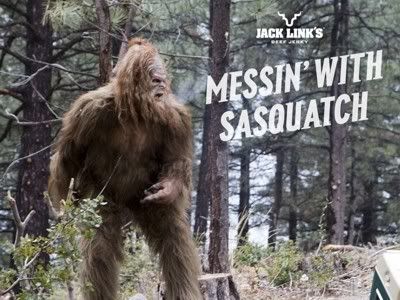 Also, the music I'm listening to is so INSPIRING. Carl Stalling is the genius behind so many Looney Tunes.... tunes! Cory nadI have been listening to a good bit of composers. Brilliance, dude. Raymon Scott and Bernard Herrmann and Ennio Morricone(!!!)


I'm getting this for my birthday for like 4 bucks on amazon:



Inspiring, indeed.


I don't have nearly as many awesome pictures as I used to.